Back to school essentials
Zut les vacances sont finies! Chouette on va pouvoir préparer notre panoplie de rentrée! Jetez un oeil à nos looks Bbuble & friends soigneusement composés pour vous et choisissez celui qui vous convient.
CELLE QUI SE CROIT ENCORE EN VACANCES: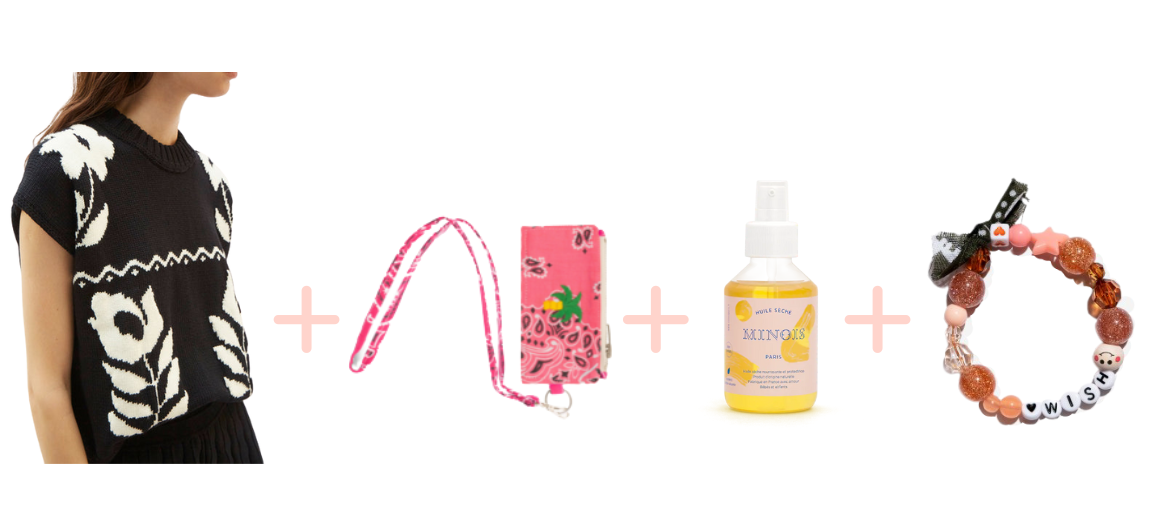 1 PULL SANS MANCHE MOLLI + 1 PORTE-CARTE CALL IT BY YOU NAME + 1 HUILE SÈCHE MINOIS PARIS + 1 BRACELET JOYFULL BBUBLE
CELLE QUI REPREND SUR LES CHAPEAUX DE ROUES: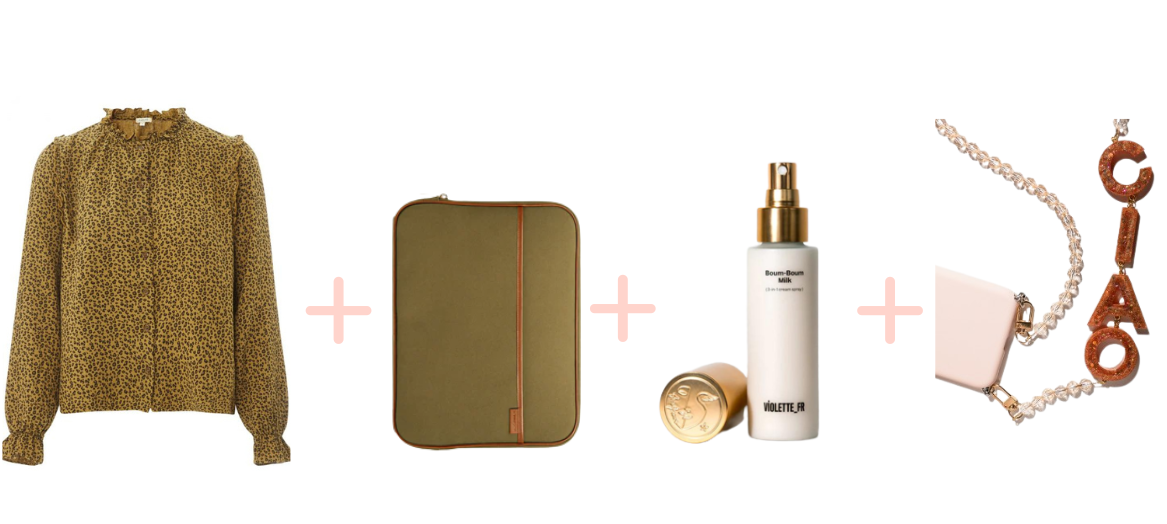 1 BLOUSE MARLOT + 1 HOUSSE D'ORDINATEUR L'UNIFORM + 1 BOUM BOUM MILK VIOLETTE + 1 ANSE DE PORTABLE MAXI PAILLETTES BBUBLE
CEUX QUI ATTAQUENT LA RENTRÉE DU BON PIED: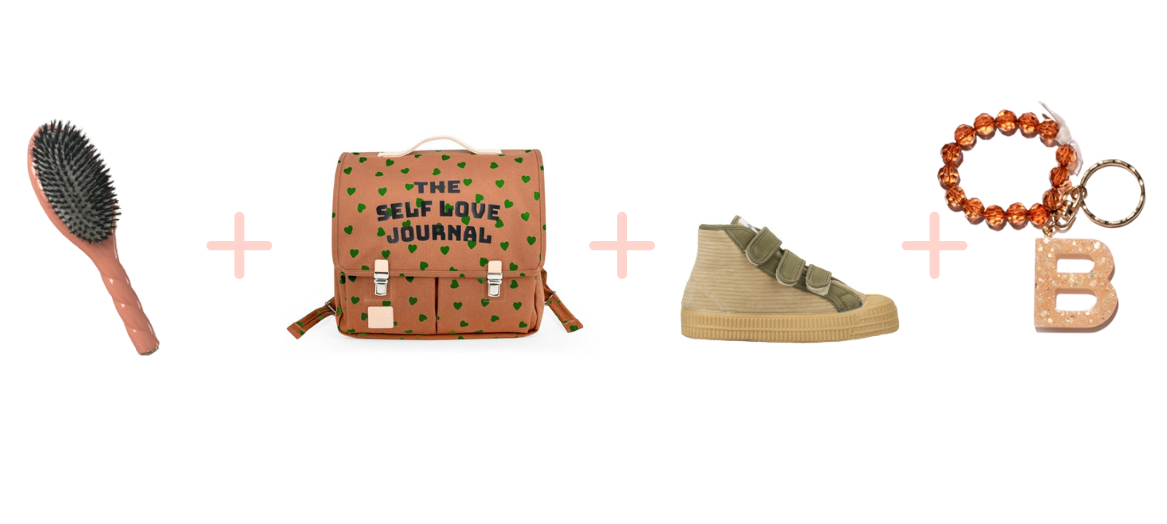 1 BROSSE LA BONNE BROSSE + 1 CARTABLE JOJO FACTORY + 1 PAIRE DE BASKET NOVESTA + 1 PORTE-CLÉS MAXI PAILLETTES BBUBLE
CELUI QUI SAIT RESTER CLASSE: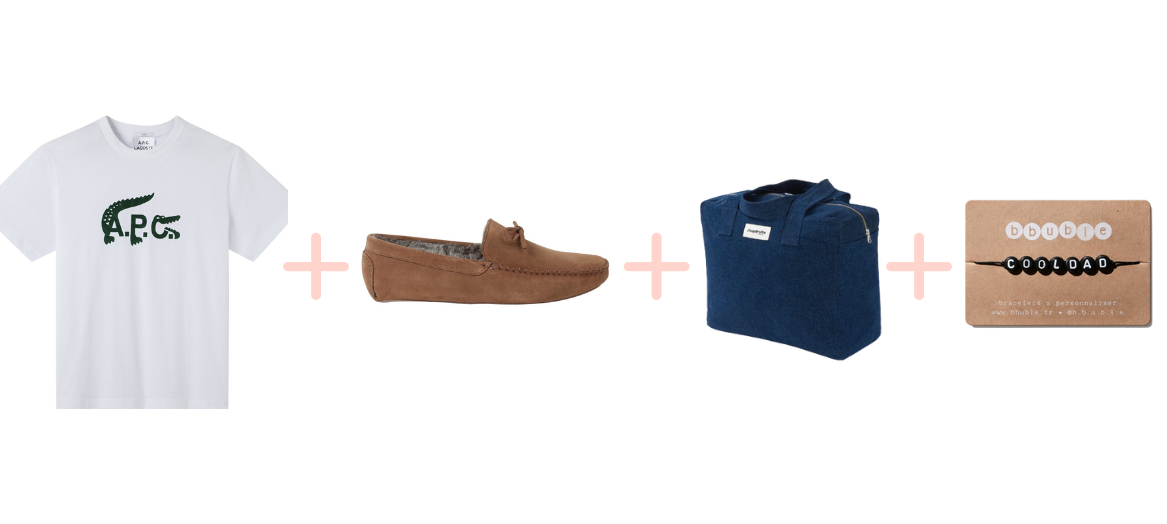 1 TEE-SHIRT ISSU DE LA COLLAB APC X LACOSTE + 1 PAIRE DE MOCASSINS MILA JACK + 1 SAC RIVE DROITE + 1 BRACELET ICONIQUE BBUBLE
Bbuble

quand c'est beau et que ça le reste !
Des perles qui ne bougent pas, des cordons solides, des nœuds qui ne glissent pas, des « pampilles » soigneusement sélectionnées…
Gift Finder
Looking for the perfect gift?
Small attention or big occasion, let our idea engine guide you to find the perfect gift!