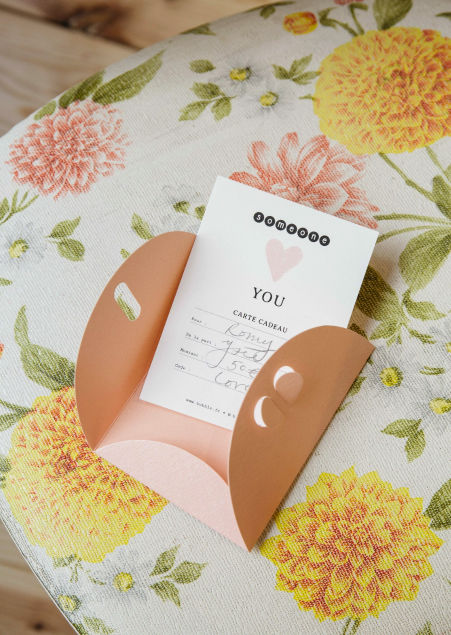 Our shops
You will find on our SHOP the whole of our collections Précieuse and Fantaisie. And you can count on us to never be out of stock!You can also personalize your Bbuble jewelry and accessories directly on our website.
We know that our jewelry, even costume jewelry, means a lot to you. And if we don't claim to make Fine Jewelry, we are involved with as much rigor and passion as a great house.
Bbuble

quand c'est unique :
Chaque modèle est personnalisable et fait sur mesure en France. Ainsi, chaque bracelet est différent et adapté à votre goût. Nous sommes aussi là pour rendre vos moments uniques. N'hésitez pas à nous contacter pour des demandes particulières.