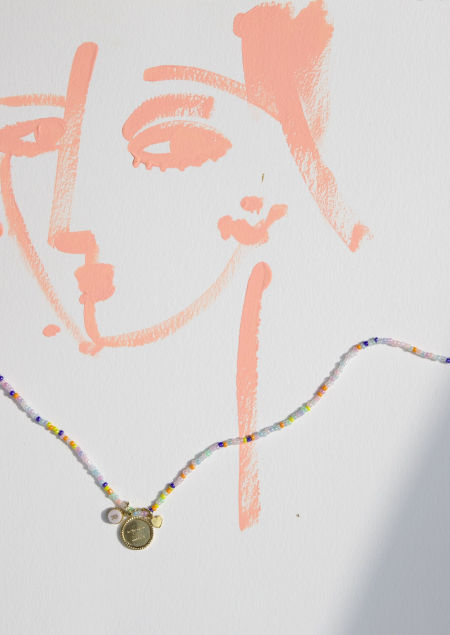 Our world
The small structure has grown and has been able to surround itself with precious little hands to meet the growing demand and the evolution of the brand. The pop-ups, our Bbuble Live, have not stopped, on the contrary.
Getting together in this dynamic between designers during multi-brand pop-ups or coming to meet you in the beautiful boutiques in Paris and in the regions...it was so exhilarating, and so important to us!
From the beginning, our business has always been a family affair.
my husband, my parents, my children and even my grandmother participate in this adventure with all their love and they help us every day.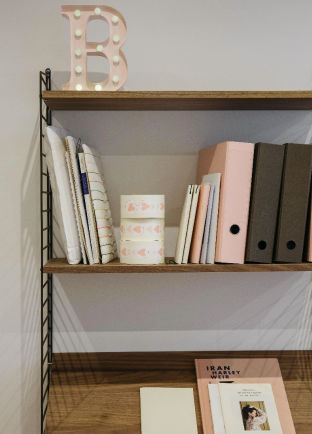 We have shared our inspirations with other brilliant brands (All The Must, Hirii, Marlot...) and have surrounded ourselves with experts in various fields to build brand awareness and image.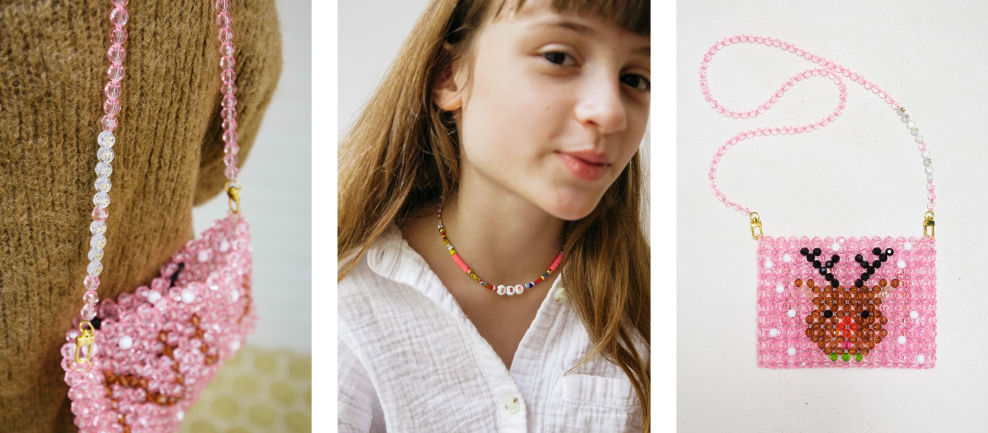 Our motivation at Bbuble is clear: to be able to offer you personalized jewelry with a huge emotional dimension, whatever your budget. And to respond to your desire to own a piece of jewelry that tells a story while remaining affordable.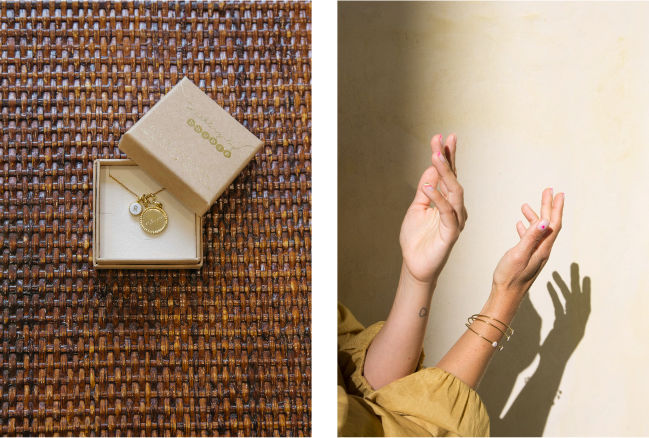 We know that our jewelry, even costume jewelry, means a lot to you. And if we don't claim to make Fine Jewelry, we are involved with as much rigor and passion as a great house.
Photos @aurelie
2017 à 2021 à la Baule, Cap Ferret et Paris
Story continue Our shops
Bbuble

Pour vous le prouver, en plus du soin apporté à chaque commande, BBUBLE vous offre la livraison à partir de 150€ d'achat (en France)! En plus, si vous cochez la case « ceci est un cadeau », votre commande sera emballée dans une petite pochette cadeau, vous avez aussi la possibilité de joindre un petit mot à votre envoi.