Bbuble live
Our first encounters together began a few years ago in La Baule when the Trois Petits Chats store trusted us and offered to make personalized letter bracelets on demand outside their window. The success was such that we extended....
That's when we understood that coming to meet you and offering to personalize your jewelry in front of your eyes was essential to create a link with you.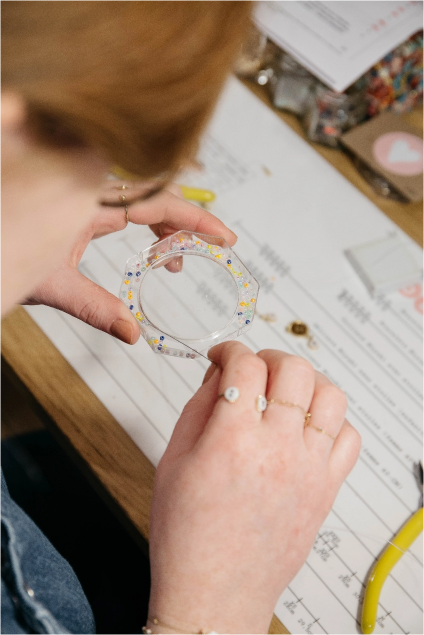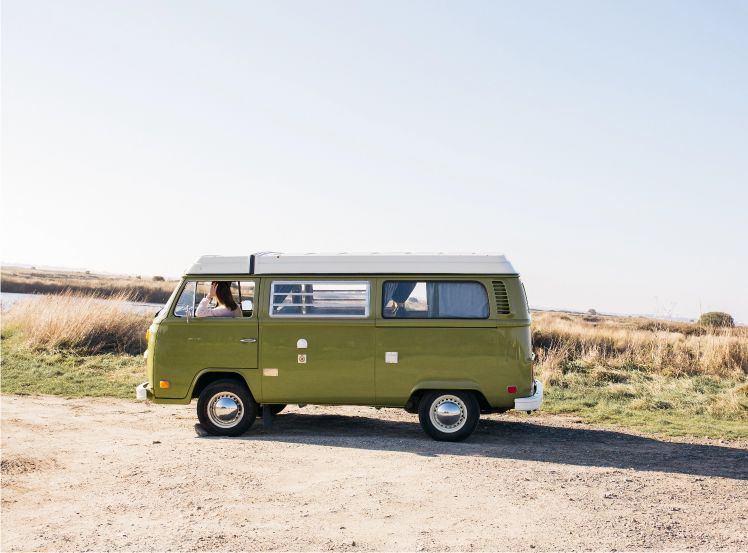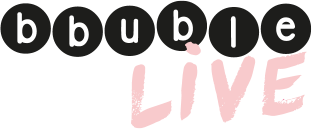 The pop-ups became more and more frequent: Kids etc, The Reunion...and the joy of being with you was the same every time.
The special events in our partner stores in Paris and in the regions have become rendez-vous that we look forward to.
Bbuble Live is a way for us to show you our products, our teams, to get your feedback ... in short to interact with those who make Bbuble the brand it is today.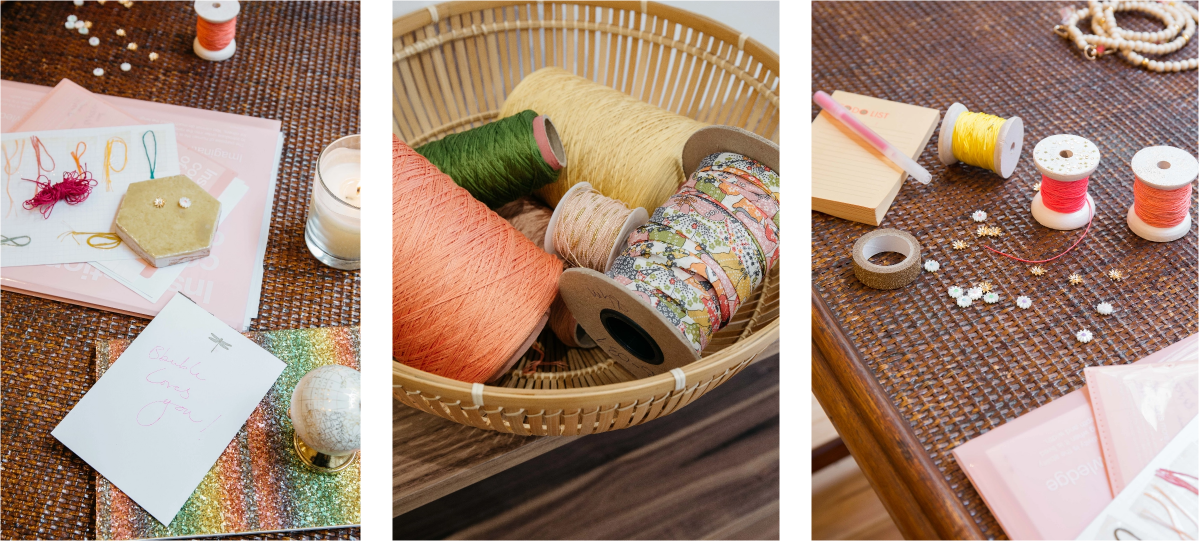 Bbuble

quand ça va vite !
Les bracelets sont confectionnés et expédiés sous 72 heures.