Our story
Bbuble is first and foremost a story of inspiration
"
Being my own boss was a childhood dream! I really wanted to start my own business, but I was already busy with my job as a buyer and my role as a mother.
Then one day, during a shopping trip, I discovered these letter beads and the idea of making bracelets out of them became obvious. We made the first ones, wore them, our friends became fans. And our friends' friends too!
"
Nayla, founder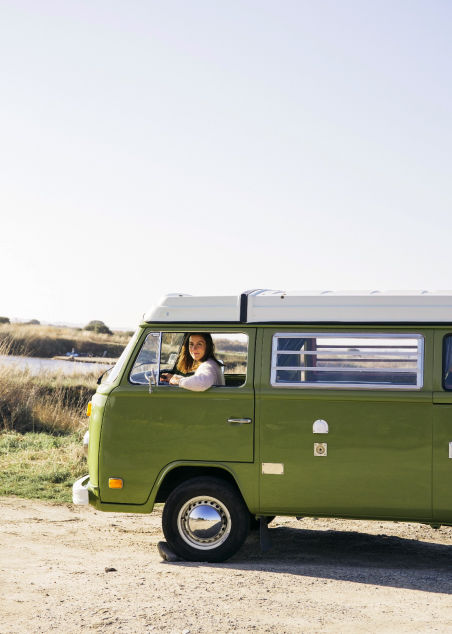 Et c'est ainsi que de fil en aiguille, Bbuble se voit distribué dans la moitié des boutiques Ba&sh et que le post d'une influenceuse sur Instagram avec l'un de nos bracelets nous vaut plus de 200 commandes en une soirée ! De vrais coups de pouce qui ont participé au succès de la marque.
It was in La Baule during the summer of 2016 that the first Bbuble Live blossomed. A concept store for children offers us to carry out a personalization workshop in front of their store, and it's a hit! People love the idea of a small, easy, personalized gift – whether a birth gift, christening gift or a nanny gift - that they can make live and that everyone likes.
Back in Paris, everything follows. Galeries Lafayettes, Merci, Le Bon Marché, Smallable and Emoi Emoi ordered from us. Between collab and pop-up stores, Bbuble becomes THE fancy letters beads bracelet that is all the rage.
Given the success of the fashion graphic and regressive beads personalized jewelry, , we wanted to create a more exclusive line.
We then imagined golden letters on ceramic beads. Smaller, thinner, with a slightly different font, the letters and symbols are screen printed in the mass of the pearl. We also wanted to offer a material that we were particularly fond of: gold.
With our Précieuse collection, it is therefore possible to combine lettered beads with gold stars or hearts, all mounted on chains. The unique whiteness of the ceramic and the shine of the gold then reveal a perfect combination.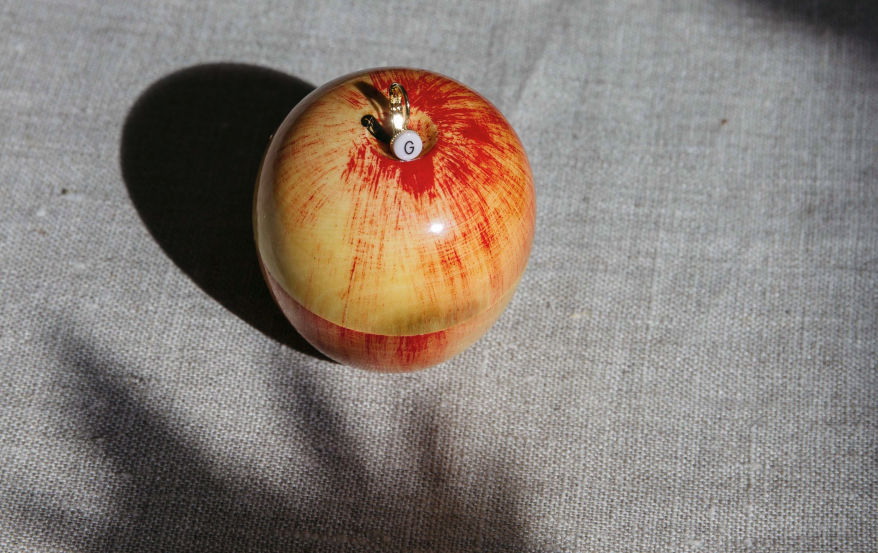 Photos @aurelie
2017 à 2021 à la Baule, Cap Ferret et Paris
Story continue Our world
Bbuble

Pour vous le prouver, en plus du soin apporté à chaque commande, BBUBLE vous offre la livraison à partir de 150€ d'achat (en France)! En plus, si vous cochez la case « ceci est un cadeau », votre commande sera emballée dans une petite pochette cadeau, vous avez aussi la possibilité de joindre un petit mot à votre envoi.